Not only will No Reserve Classics sell your dream muscle car…we can also build you exactly what you are looking for. Mild to wild, we can do it all. From a barn find "freshen-up" to a full street and autocross ready pro-touring build, we've got you covered. Whether you might be looking for the tubbed matchbox car with big wheels or something along the lines of a sleeper with "dog-dish" wheels, patina'd paint, body, and trim that's packing a 600 horsepower street monster, it's something we can accomplish for you. We can tailor everything on your car to the exact nut and bolt you want. From your choice of custom paint color, drivetrain types, exterior trim, interior decor, suspension, or whether it be polished stainless steel bolts around the engine bay, No Reserve Classics will present all of your options and build exactly the car you've been dreaming of having in your driveway.
We have been specializing in all types of first-generation Camaro's for many years and have noticed an increasing interest in custom builds. When one of our turn-key cars for sale are just not enough, we pulled together our resources to be able to build just about any type of car you could imagine from the ground up and start to finish. We've seen just about every type of car from all original to all out drag racers, pro-touring, and auto-cross competition cars. With that being said, nothing you may have in mind is out of our realm. We have put together a complete list of trending options and combinations for '67-69 Camaro's that has sparked a lot of interest! We use nothing but high quality engineered parts on our vehicles so you get the best performance and most life out of your classic muscle car.
Drivetrain
Are you the kind of person that prefers a simple and reliable small-block? Or is your style more along the lines of a classic tire-shredding old-school high compression, cam'd Big Block? No? How about a supercharged LSx? No worries, you've come to the right place. Anything and everything is possible!
The Mighty Small Block Chevy!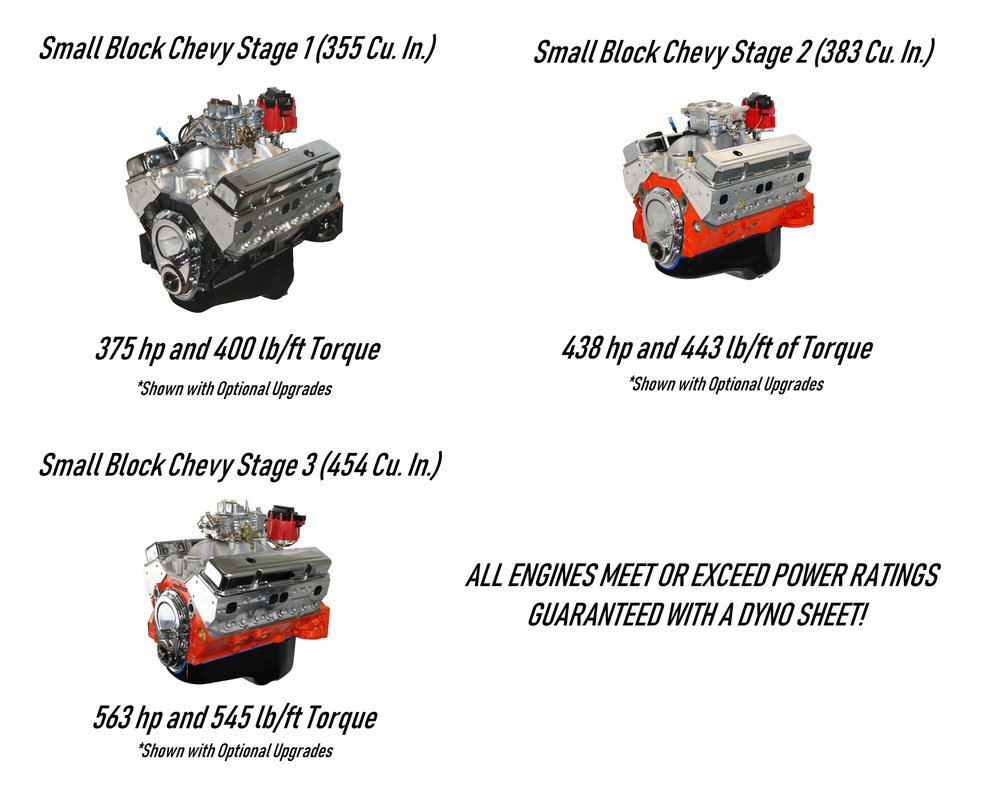 The Famous Big Block Chevy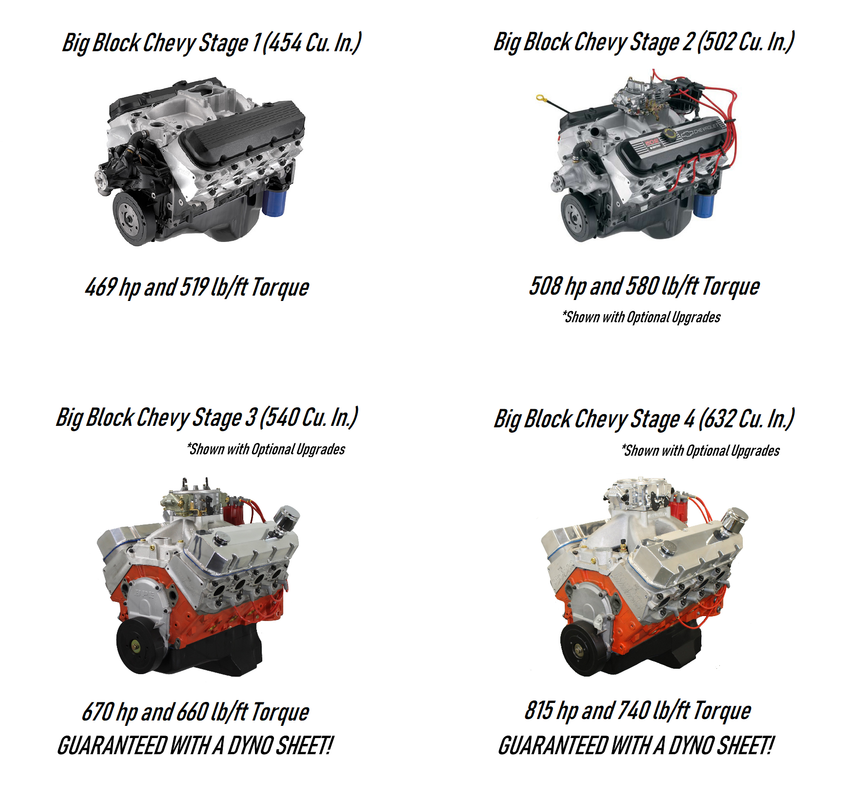 The New Era of the Small Block Chevy – the LS Platform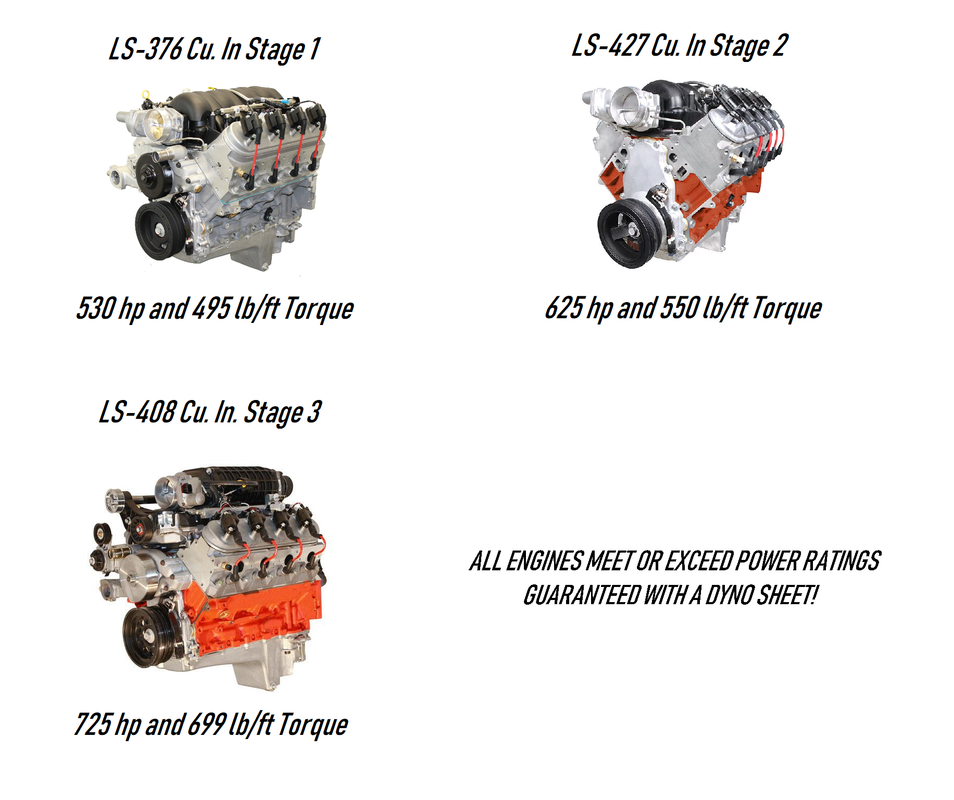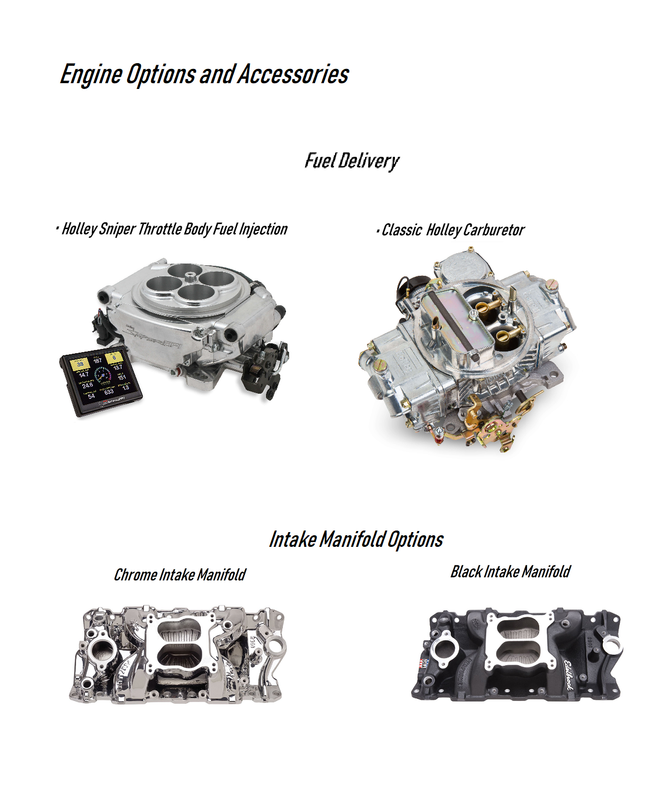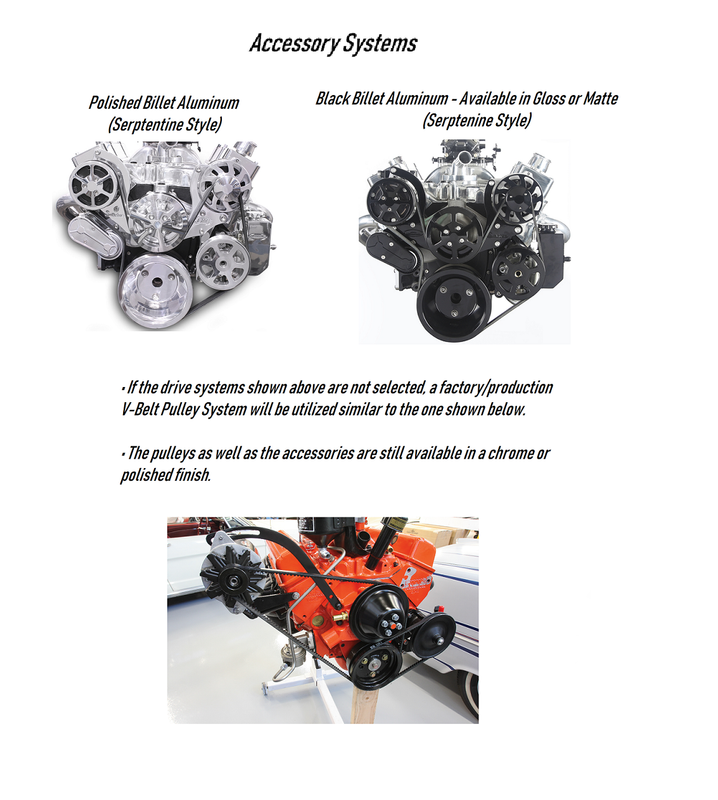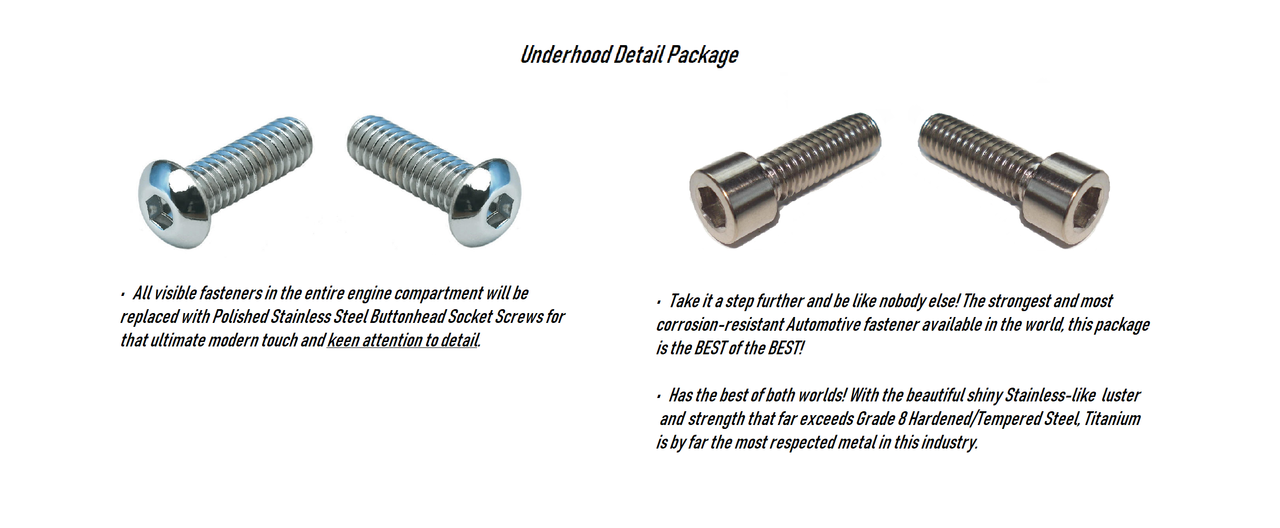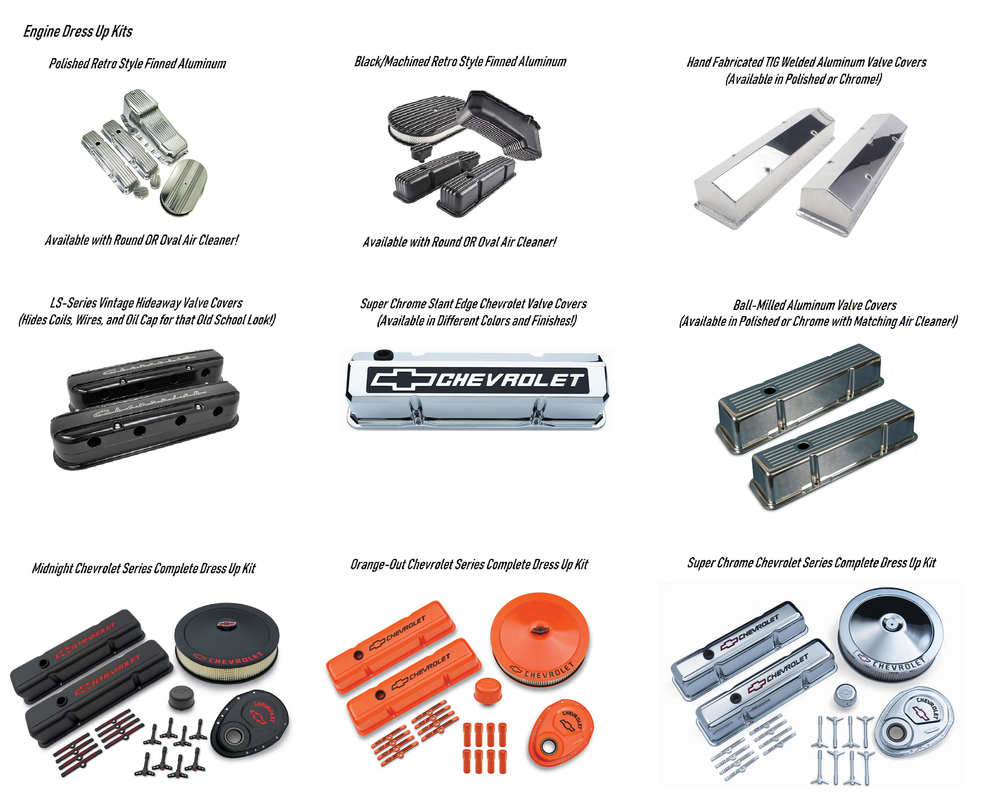 Transmissions: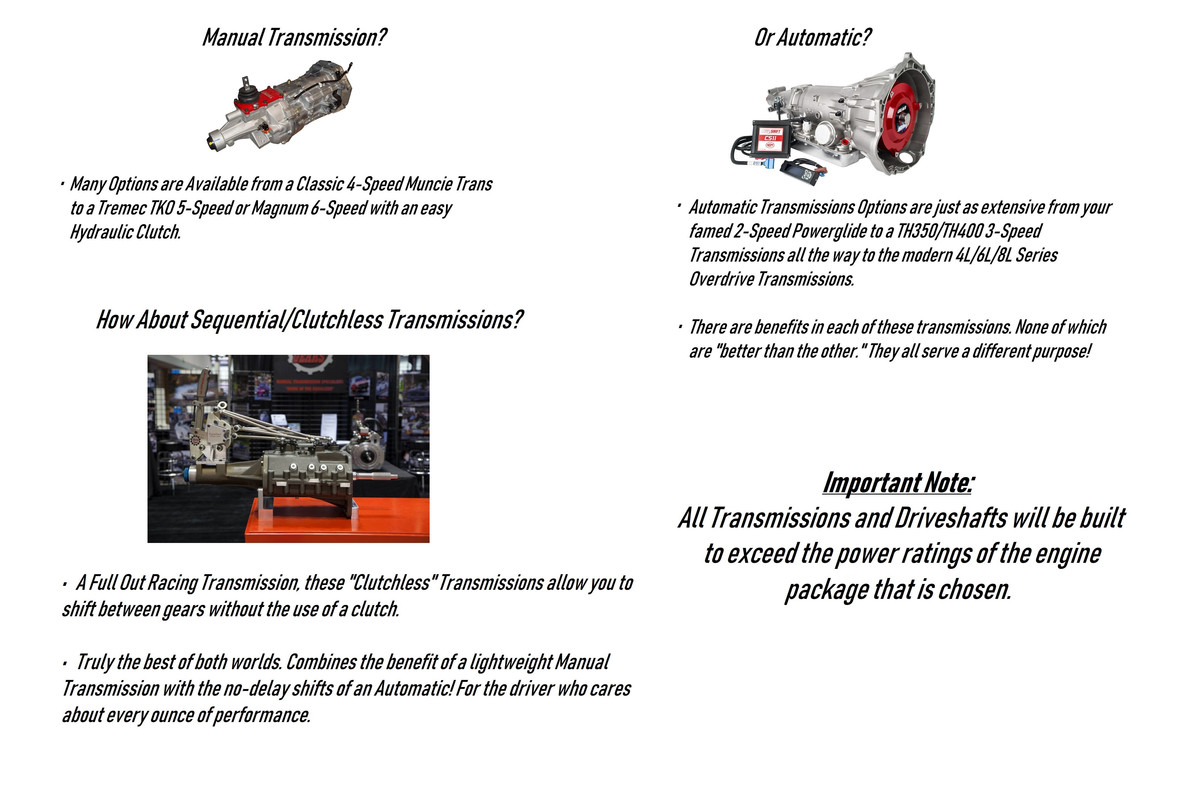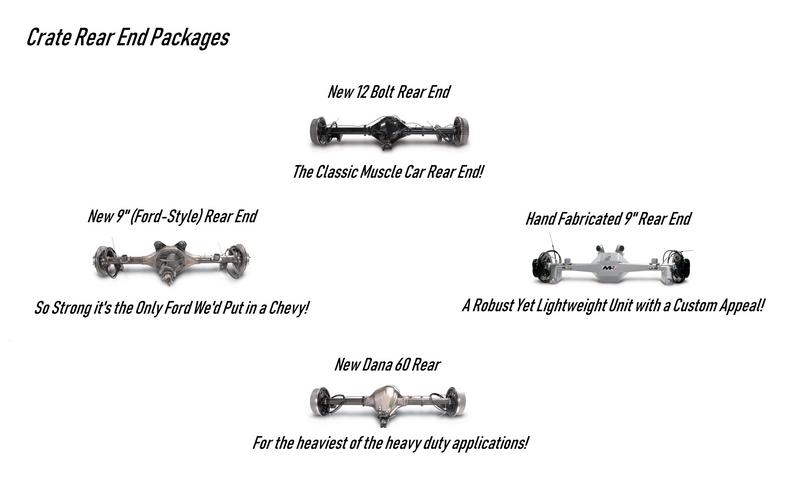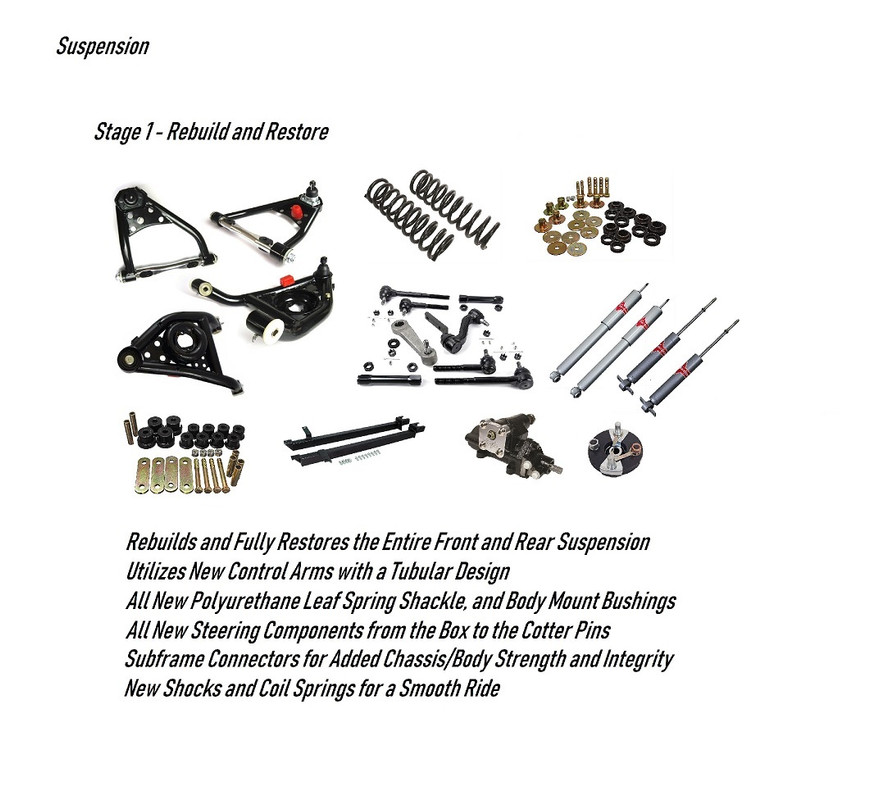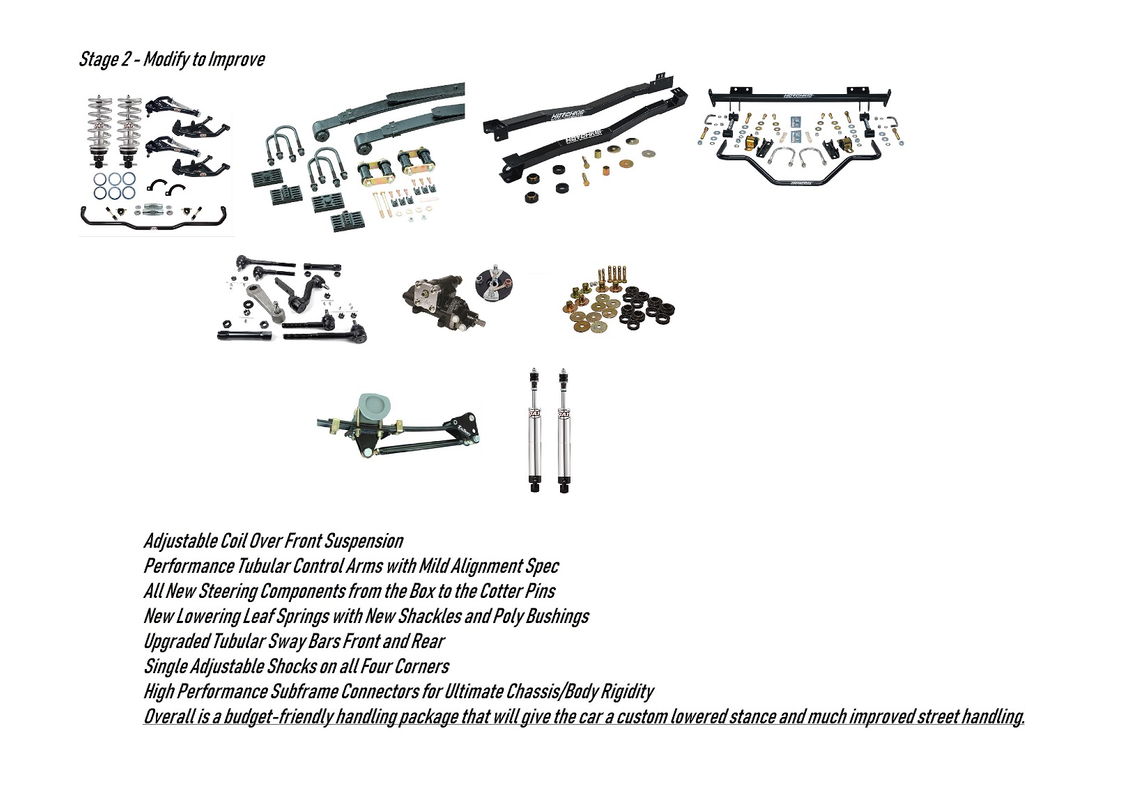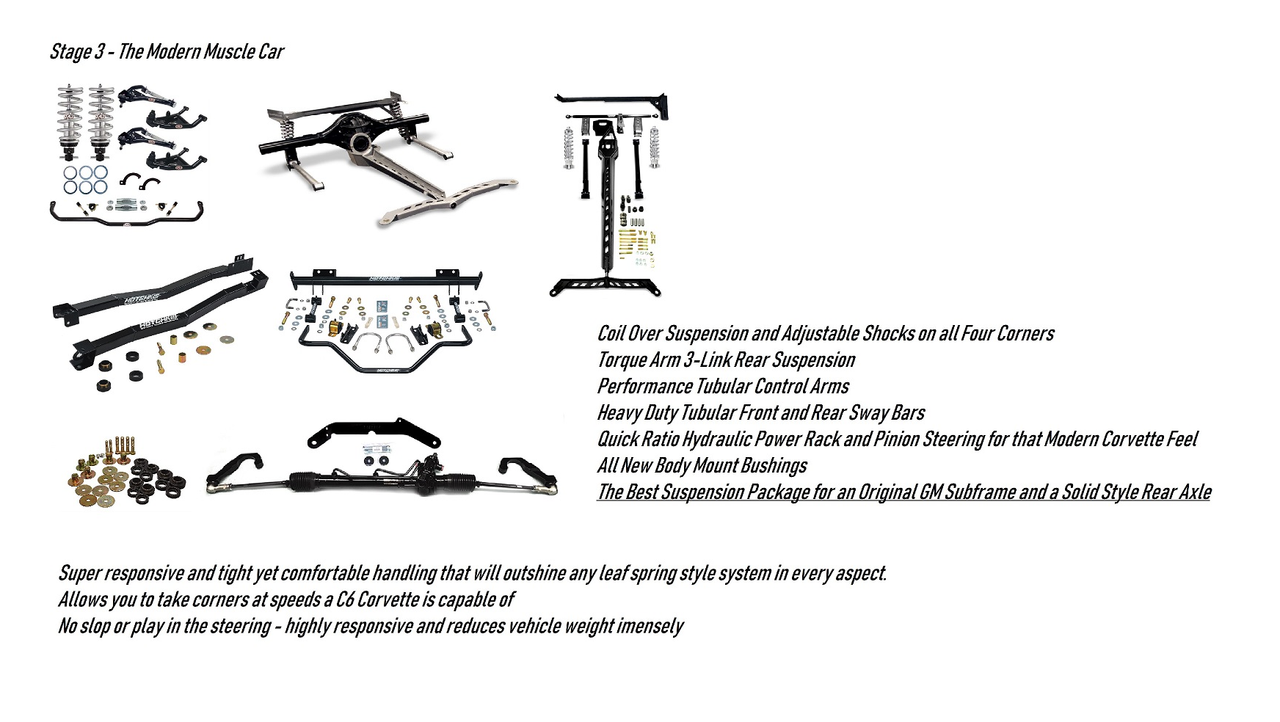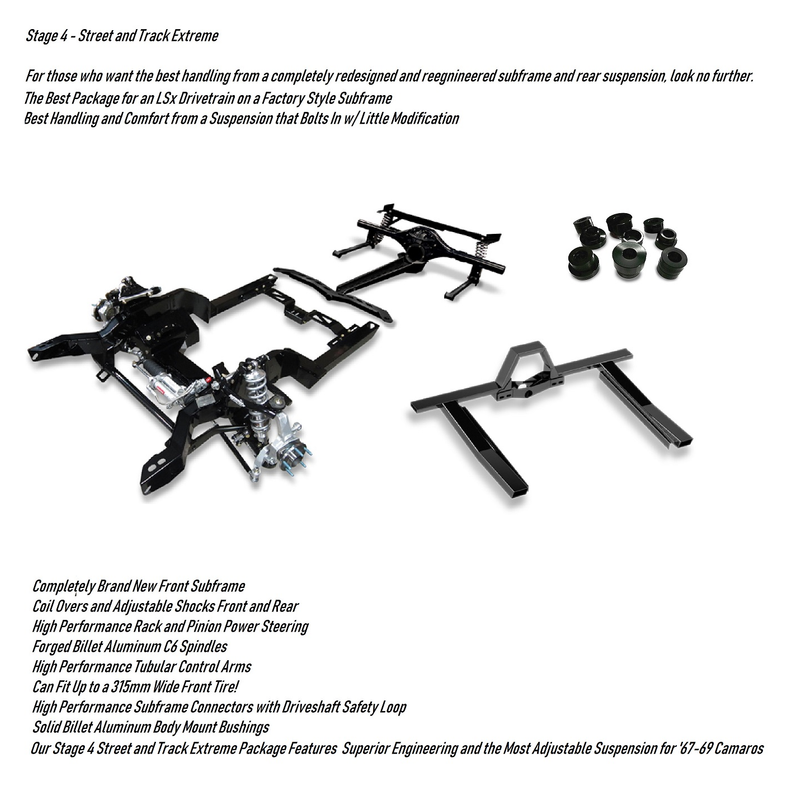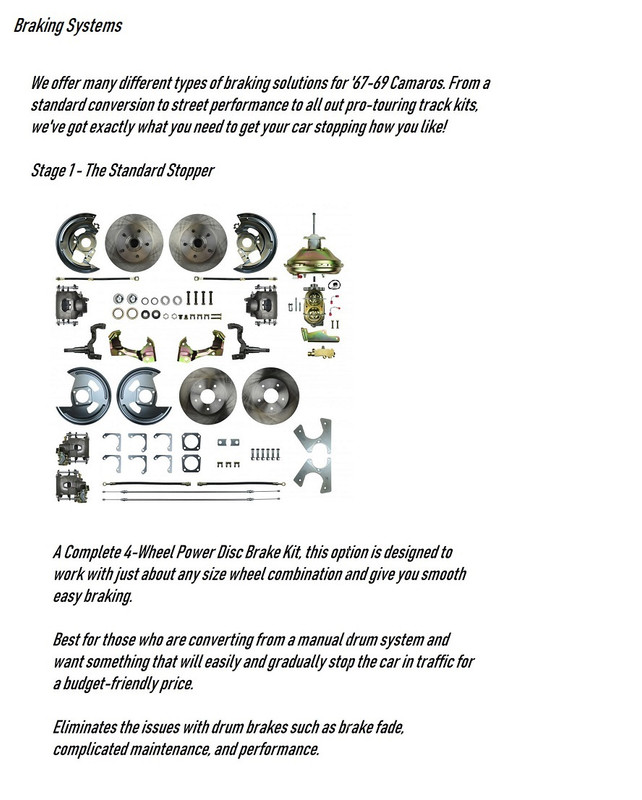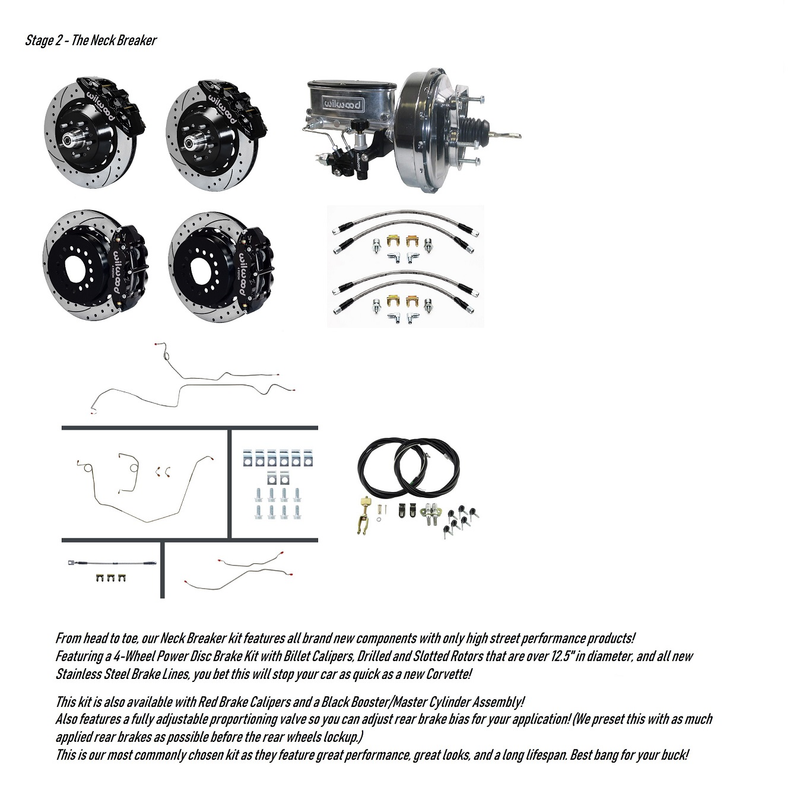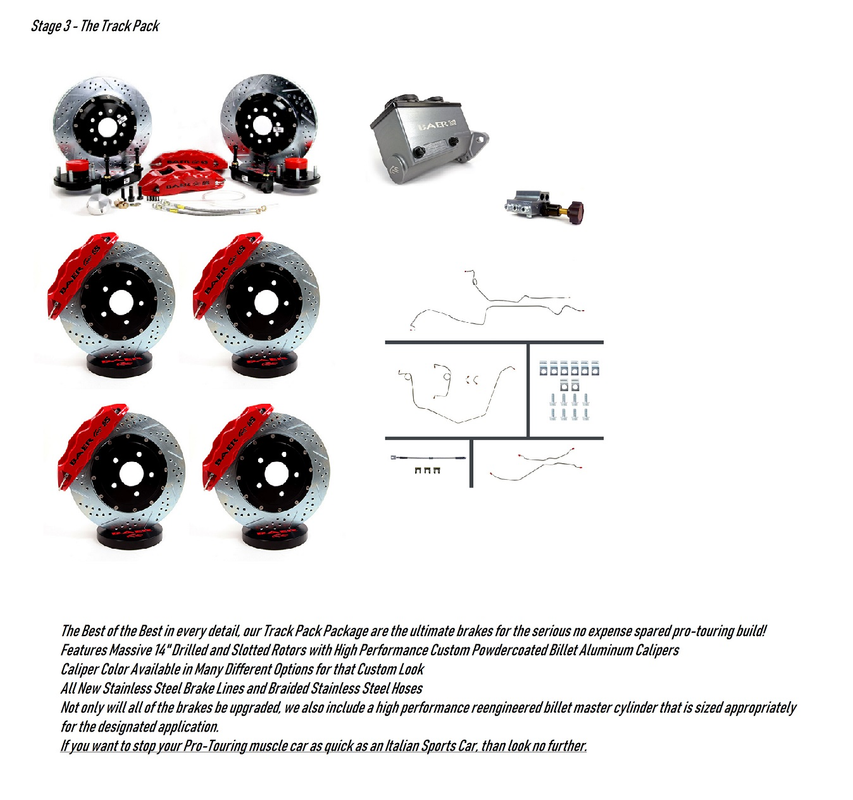 Exterior: