1970 Plymouth 'Cuda 383 Coupe
When it comes to collect-ability, few cars match the term better than the legendary Plymouth 'Cuda. Thanks to a 1970 redesign, the 'Cuda lost all commonality with its Valiant stablemate and finally traded its lowly economy car lineage for the square-jawed muscle car image we all know and love. At the front of this rare road warrior, a gray, "PLYMOUTH" branded grille hangs crystal clear head lights above a bright chrome bumper and familiar, GE-sourced driving lamps. At the sides of this Cuda, textured rocker guards, dent-free wheel frames and beautiful Chrysler door handles highlight a smooth, professionally finished profile. Chrysler's storied E-bodies were among the first muscle cars to draw serious money on the auction block. And today, they continue to be some of the best 4-wheeled investments on the market.
Equity aside, this B5 Bright Blue coupe represents a roster of great numbers. For starters, it's equipped with an original, numbers-matching Big Block 383 4-Barrel High Performance motor. It also features the numbers matching A727 Torqueflite transmission. Not only is it highly optioned with several Rallye options including the Rallye Instrument Cluster but even the entire floor is also painted & Dynomatted. In addition to that, it's fully documented from its original broadcast sheet all the way to its Original Owner's Manual. If you're looking for a cool E-body to round out your Mopar collection, take a minute to quantify this brilliant Plymouth!
For four years Plymouth seemed to get everything right with the 'Cuda, they gave it a very aggressive styling, and packed as much power as they could under the hood. These 'Cudas are some of the most sought after vehicles by collectors.
Features:
B5 – Bright Blue Color Code
BS – Real Plymouth Cuda'
N – 383ci 4v 335 hp Matching Numbers
D32 – A727 TorqueFlite Trans Matching Numbers
23 – 2dr hardtop
0 – 1970 Model year
B – Assembled at Chrysler's Dodge Main manufacturing facility
H – High Trim Grade
6- Vinyl Bucket Seats
XW – Black & White Interior
C55 – Front Bucket Seats
C16 – Woodgrain Console
N41 – Dual Exhaust
N42 – Chrome Exhaust Tips
J45 – Hood Pins
M31 – Body belt moldings
M25 – Body Sill moldings
M21 – Drip rail moldings
R22 – RARE Eight Track Radio

Original Numbers Matching 383 Big Block – 335hp 4-Barrel High Performance Engine

Original Numbers Matching 727 AutoFlite Transmission

Laser Straight Body

Stamped Body Panels

Rust Free

Rally Gauges

RARE Rallye instrument cluster
Floor Painted & Dynamatted
Build Sheet & Original Owner's Manual
New Battery
Brand New Magnaflow Stainless Steel Exhaust
All body stampings (fenders, dash, cowl, radiator yolk, door etc) Match.
Excellent Car to add to your Collection!
This 'Cuda has it all: looks to kill, power that never stops and a roster of rare components that would take years to duplicate. It's exclusive, valuable, impressive, and when you take one look at its unique features and low production stats, you realize the chance to own something this cool is in a no reserve once in a lifetime opportunity. If you're in the market for some solid, investment grade muscle that'll continue to build equity for years to come, this top notch Plymouth is exactly the car you've been searching for!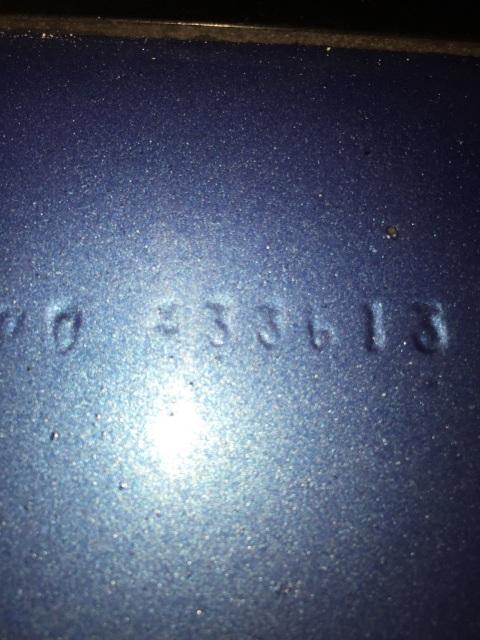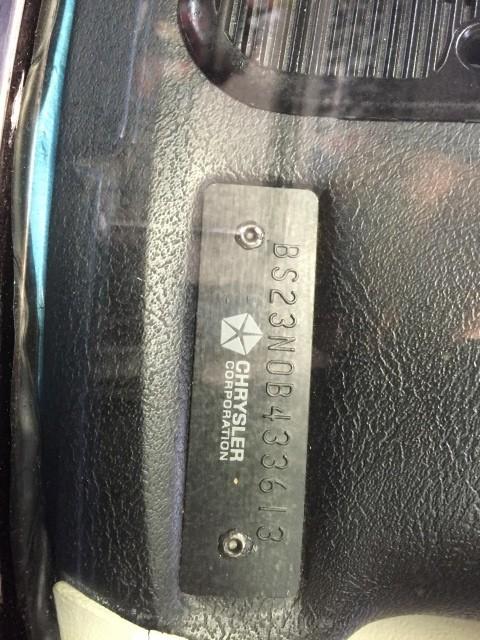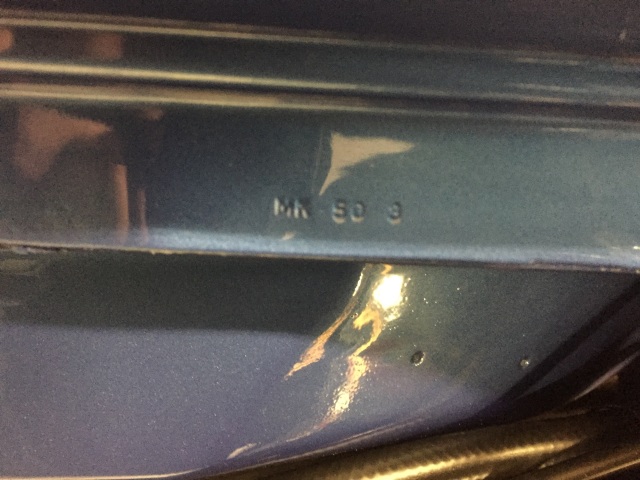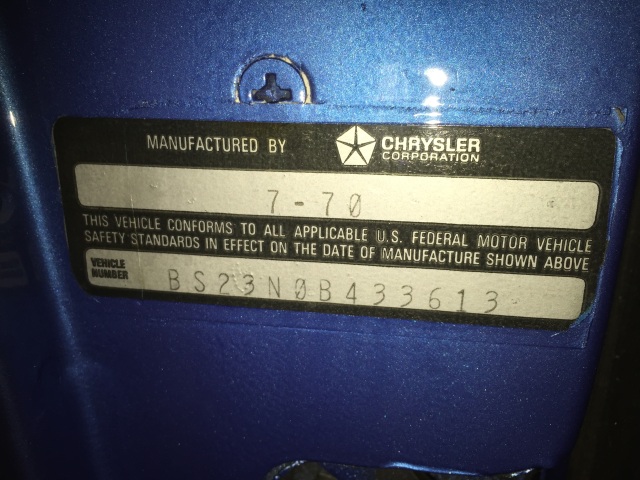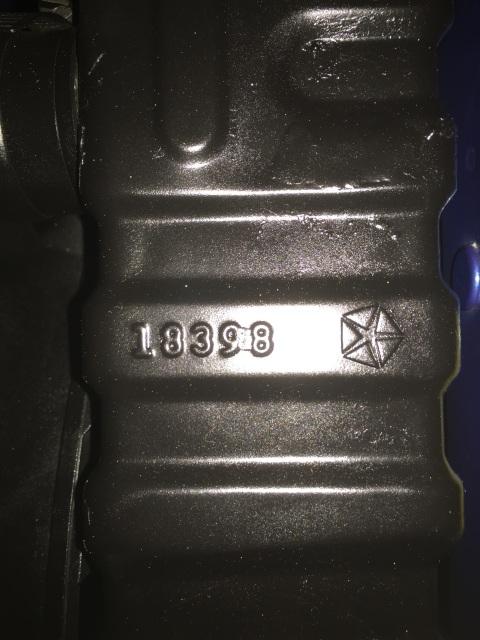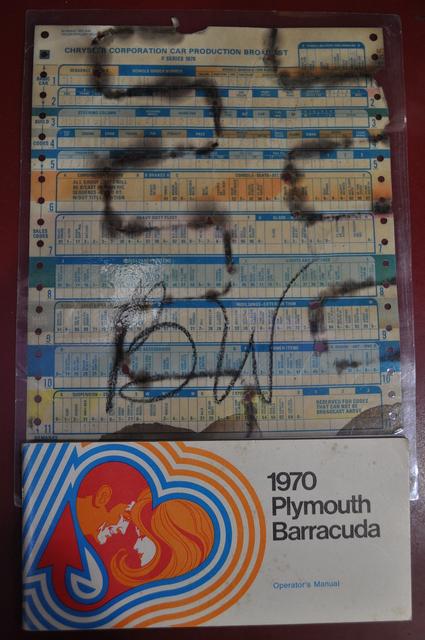 [tab-area1]
[tab-area2]
[tab-area3]
[tab-area4]
[tab-area5]